Discover features
RFID protection
Your credit card, passport and drivers' license work with radio frequency identification chips. Protect your personal data with Hedgren's RFID zipped pocket, a pocket containing a special lining to protect RFID chips in your credit/debit cards and passport from unwanted scanning and data stealing.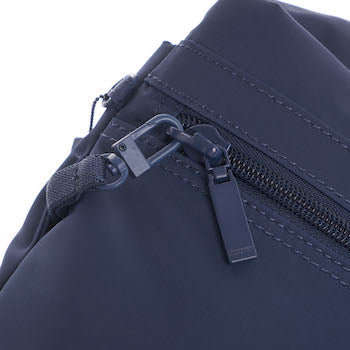 Safety Hook
Protect your belongings with our safety hook. The safety hook makes sure pickpockets and thieves cannot access your bag while strolling through the city. The Safety hook feature is available on the Sputnik, Sally and Faith.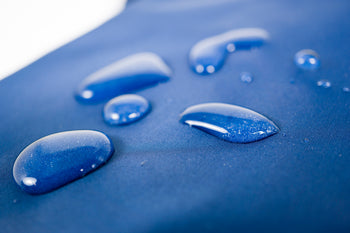 Water repellent
All our products are coated with IPX3 to protect your favourite bag from water, snow, dirt and sand.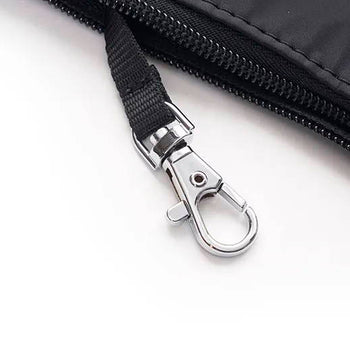 Key Hook
All bags in the Inner City collection have a key hook on the inside, perfect to store your keys so they never get lost in your bag again.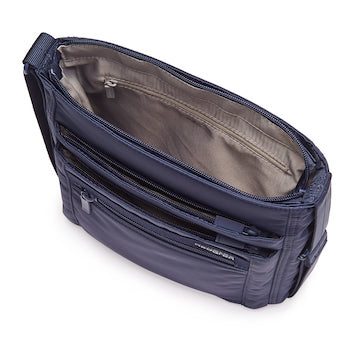 Practical
With many pockets and inside organisers, it's always easy to store your items away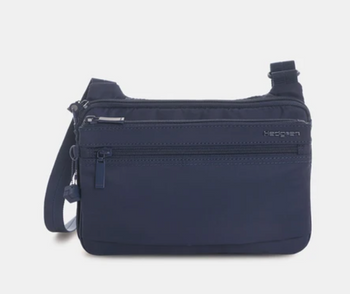 Lightweight
The Inner City bags fit perfectly on your body and are very lightweight. You will be free to move comfortably.
The Story
Are you a wayward wanderer? A tripping traveller? A dedicated city dweller? Or just curious by nature? Then meet your trusted co-pilot for your everyday life: the Inner Collection. Essential to reaching your destination in style, the Inner City Collection is practical, reliable and lightweight. Keep your belongings safe with our water and dust resistant materials and find out which colour best reflects your style. Discover how reliability comes in many shapes and sizes. This iconic Hedgren collection has been a best-seller since the beginning for a reason.