Functionality is key.

When choosing your new bag, it is important to determine the features you need.
If you travel often, a smart sleeve and RFID protection become absolute necessities.
Are you are a busy mum with kids? Convenient features like a key hook or phone pocket can be the difference between magical moment and meltdown!
Check out our favourite features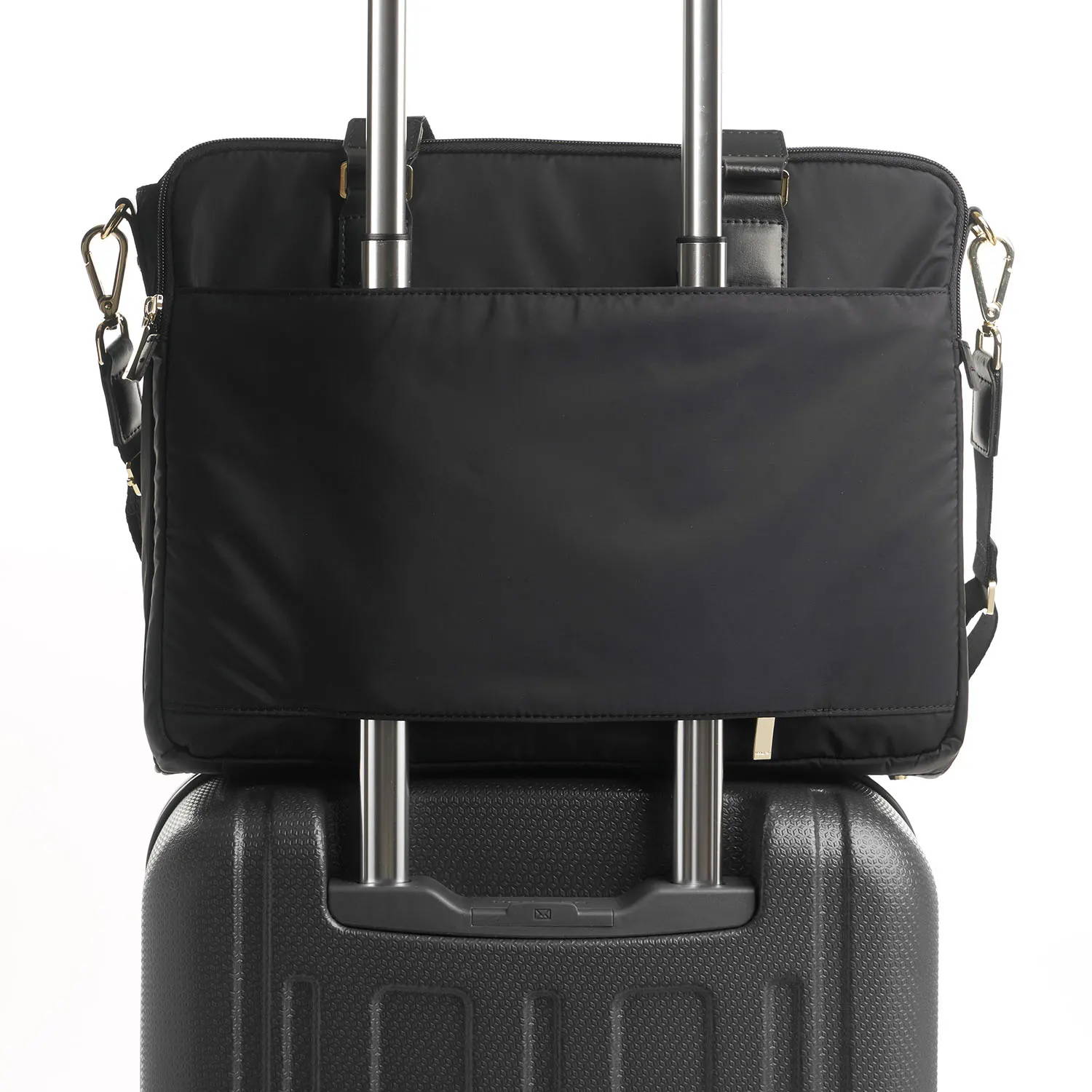 A smart sleeve allows you to attach your bag to your suitcase for easier mobility! Simply slide the bag over the pull-handle of your trolley. We chose to incorporate this feature in the business bags for laptops but there are many other bags that are equipped with a smart sleeve to accompany you on your travels.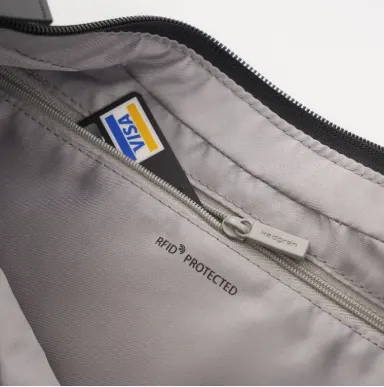 At Hedgren we understand the importance of guarding your personal information and belongings. This is why we often include RFID protection in our bags. With RFID we strive to keep your personal data safe, not only while travelling abroad but also on a daily basis in your own living environment.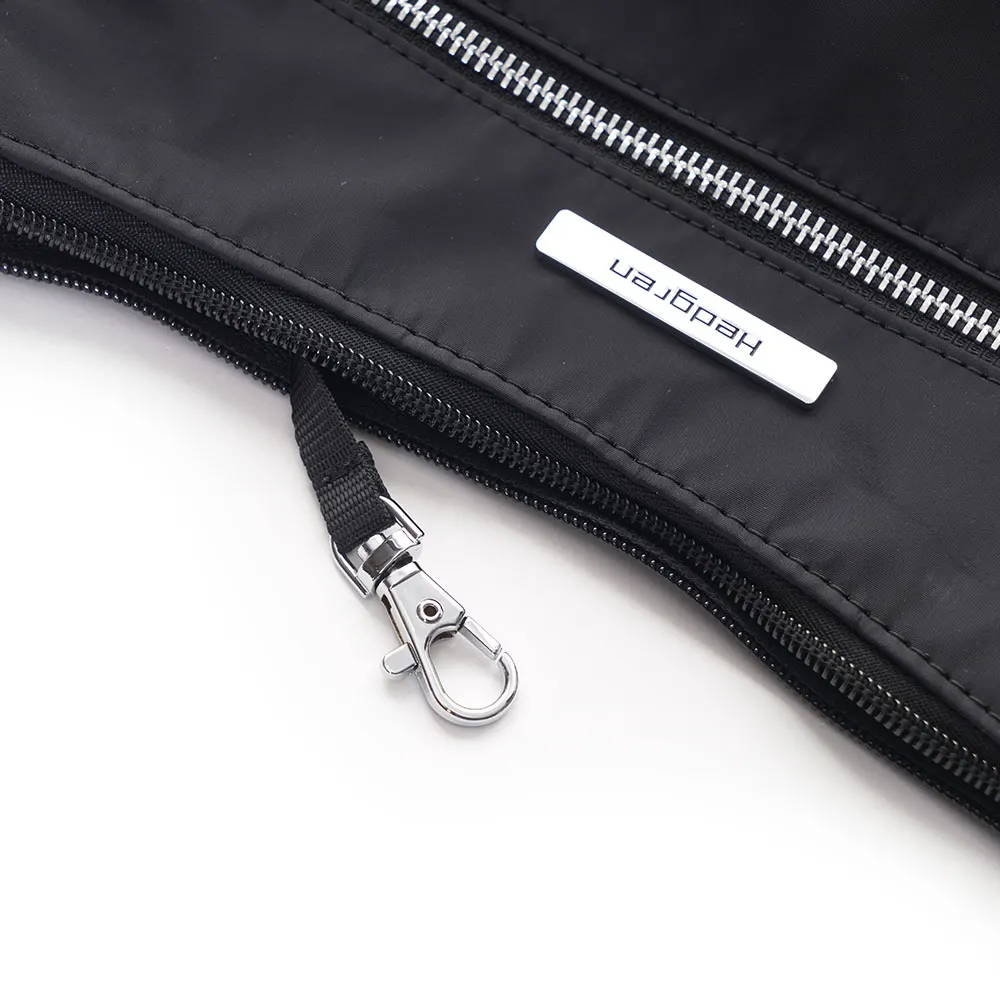 We all tend to throw our keys in our bag, on top of the rest. But when they sink to the bottom, it might take some time to obtain them again. Sometimes keys can even scratch and damage other items in your purse. This is why we added a key hook in most of our bags, ensuring you can always find your keys in a hurry!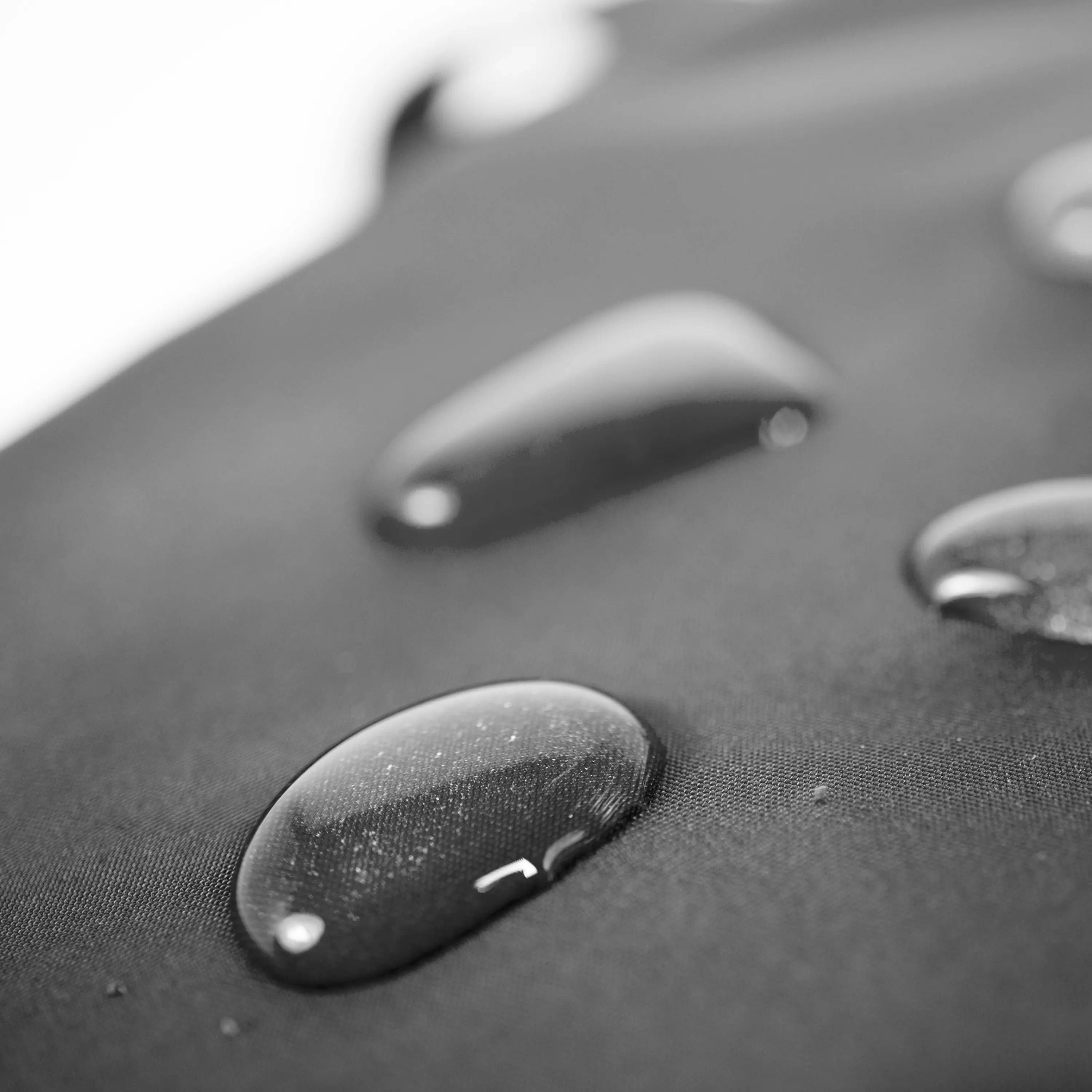 Water & Dust resistant coating
Hedgren's most recognizable feature is its nylon fabric. On top of that, our bags have a special film that make them water and dust resistant so you can use it in every type of weather. This coating protects the high-quality fabric and helps keep the product in its original condition.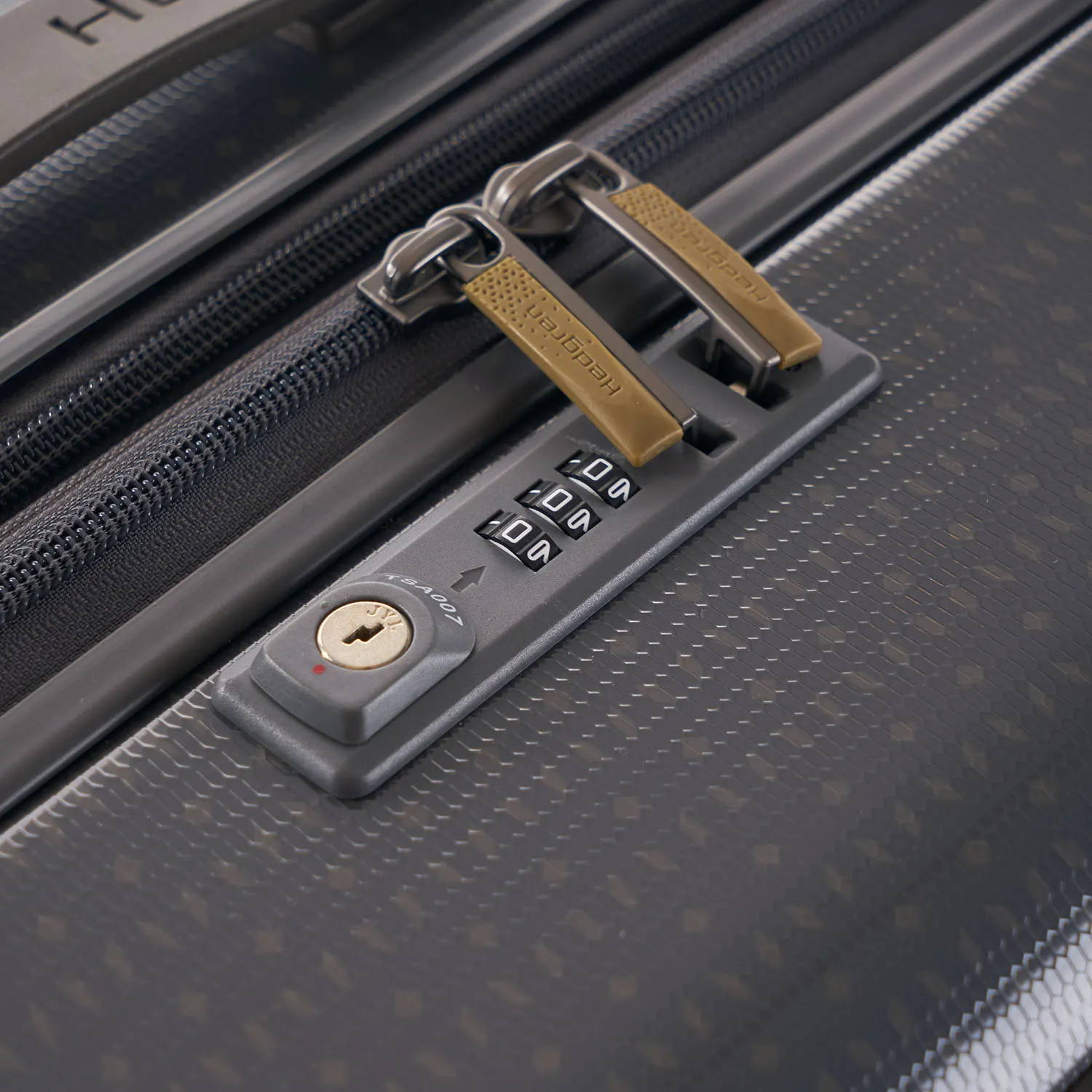 With our TSA locks, you can easily define your own lock code and secure the zippers so you can quickly open your suitcase but other can't. Only airport security authorities will be able to inspect your luggage without damaging it.
Are you constantly losing your phone in your bag? Not with ours. Our bags have phone pockets to ensure you never have to look for your mobile again. This is very practical in large bags or backpacks, but even in smaller crossbody bags, it is a useful pocket to keep everything organised.